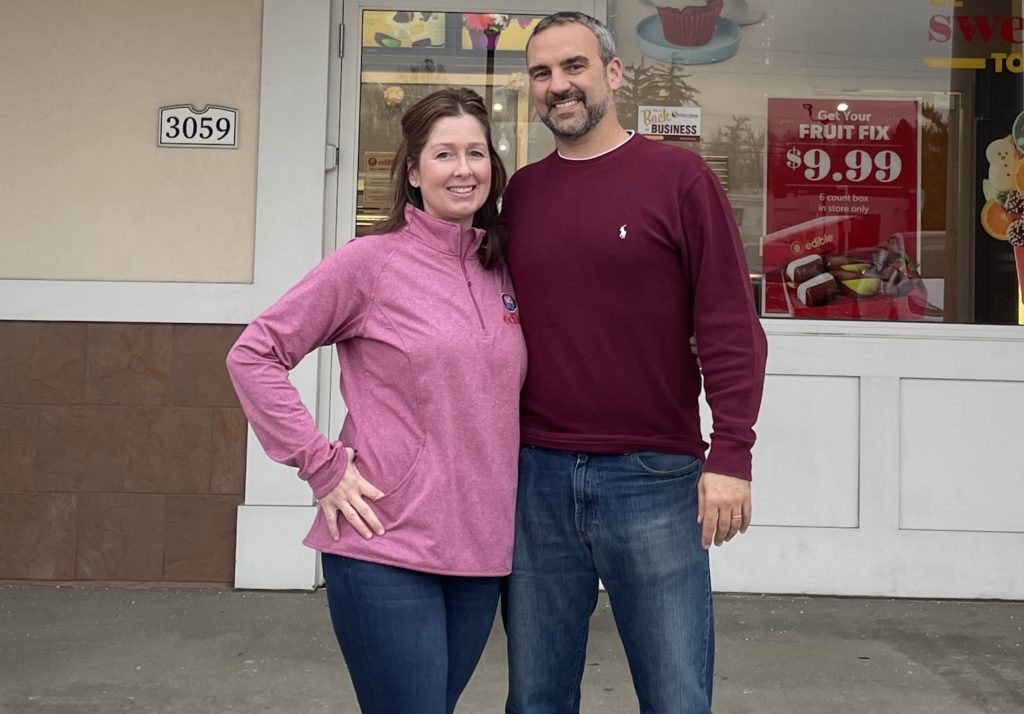 Ron Taylor, Owner – Franchise Food Consultants 
It is a commonly held belief that franchise businesses are more sustainable and easier to get off the ground then a family-owned style of business.  Both have their pros and cons and ups and downs, and Franchise Food Consultants is here to help you understand the entire process – from making a decision to start a franchise, go it alone, or turn your existing concept into a franchise system.  We can help you navigate all those processes no matter how cumbersome they may appear.
Franchise Food Consultants have a great deal of experience in all different types of food service operations, and we want to help prospective franchisees and potential franchisors find the right fit to increase the likelihood of success.  There are many franchise choices, and our goal is to help you find the balance between passion and practical.  Given that we have done this successfully 9 times, we know we can increase the potential for success with your franchise choice or the development of your brand into a franchise.  Franchise Food Consultants are here to help make your job easier and more profitable.